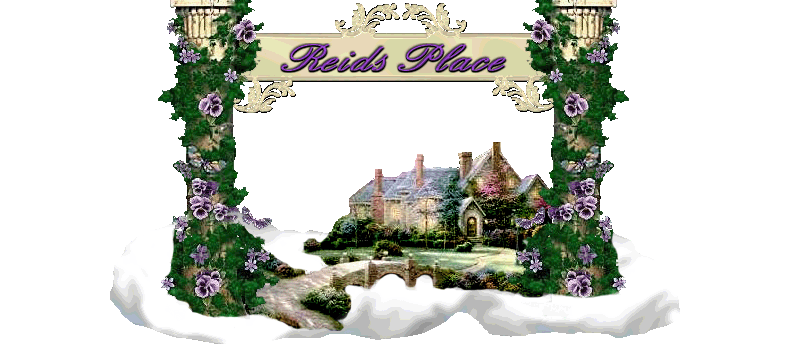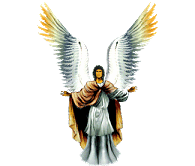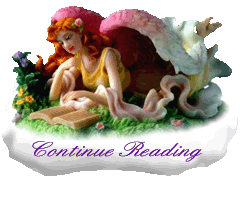 My Dear Son,
Reid,I havent written in a couple of months and I am so sorry for that. As I am sure that you know, Kimbre had surgery and I fell and hurt my knee, then....MOTHERS DAY.....My sweet child, how I miss you so much. I have cried and cried and then it seems that I just cant believe it is true, it just cant be, but it is true. God took you home to be with him. The dreams that you and Dawn had, the dreams of your future that I had for you, for all of us....it hurts so bad and I want you home here with me, but I do know that you are in a better place, but it doesnt make it that much easier, your being gone from me. I love you so much. Kimbre made a Mothers Day card from YOU and her. She even made me one from Bojack. Itis very lonely here without you. The laughter was completely gone but is coming back slowly. Todd, Jimbo, Mark, Kimbre and I and Dawn when she is here,all talk and tell stories about you that are very funny, of course. You are such a clown and have always been. God is so lucky to have you with him and we all here on this earth who know you, were very fortunate to know a person such as you. God blessed me with you and Kimbre. For that, my blessed child, I am surely blessed as well. I love you with all my heart and you, my sweetReid, will always be with me, no matter where I go. I love you my child, always, Mom (May 14, 2002)
I love you, Reid and I miss you so much!I cant believe it has been almost a year since Ive seen you or heard your voice! I will always love you the same as I did the day you left!
Forever yours,
Dawn
Reid, Glenn and Nicole, we did not know you too well, but the times we were around you, you all were a joy!!! June 2, 2001 was a traggic day for the whole town of England Arkansas, so was 2 months down the road. You all will be remembered by your family and friends. I know you all have found a peace within yourselves. We miss you very much.
Your friends
Alicia, Benny, & Candace