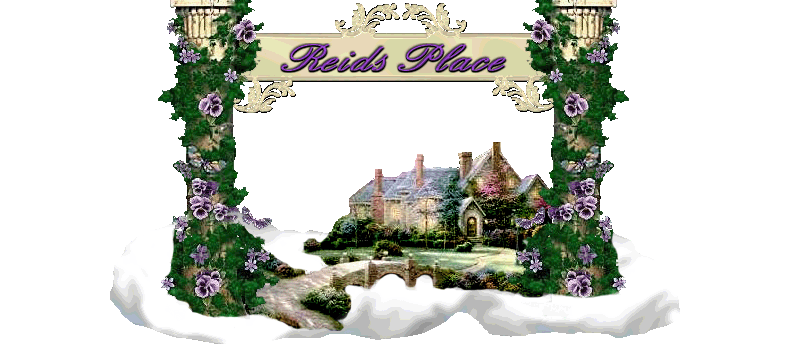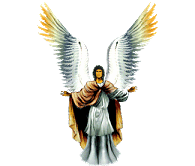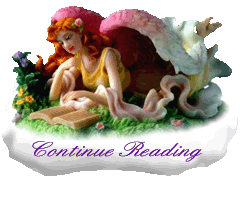 Its getting crazy around here. There are some people who really need to be watched over. I dont know how else to say it. I love you sugar and always will. The true few close to you still love you and mean no wrong!!!
Love always,
Dawn
Reid, my darling son, I love you and miss you more and more each and every day. It is always, "only if Reid were here, he would know what to do." You have such a good head on your shoulders. I love you my dear son. I thank God for watching over you and the rest of us as well. I Love You. That hole is in my heart, never to be filled with anything but your love, my love for you and our wonderful memories. What a special young man, thank you God for choosing me to give birth to this child and to get to know him for the time that we all had with him. God, please watch over the rest of my family (both sides) and especially my daughter Kimbre and my other son and daughter, Jarred and Amanda and my new grandson, James. Thank you God for your wonderful blessings and continue to show us the path you would have us go.
I love you Reid and Thank you God. In your name I pray, Amen. August 14, 2002, your Uncle Marks Birthday today, who is with you in Heaven.
Reid~I dont know when this may be the "last page", so I want to tell you how much I love and miss you. I never stop thinking about you. I miss the way everything used to be. I was happy. You made me feel important and loved. Now I feel so empty. I miss you so much and I would give ANYTHING to have you back. You are so beautiful. My love for you will never fade.
Forever yours,
Dawn
i just stopped by..its been so long..i just wanted your family and you to know that i still think of you...and still miss you...
"Reid~I love and miss you so much. I know if you were here none of this would be happening right now. They need you right now. Please watch over them. I love you, sugar!!!!<br>
Forever yours,<br>
Dawn"
My darling son, the days are getting harder, with each passing day, I sit here, thinking how could this happen...I do not understand and are still mad that you are gone from me. Reid, I love you so much, it hurts so bad to not be able to see you and talk to you, see that beautiful smile.
A friend of yours, Jerry, fell off the levy gate that you all used to go to hang out at. He is hurt so badly, he may be seeing you soon. It doesnt look good for him, he is in a coma with a broken neck, bruised brain and brain stem, bruised lung, broken hip and 2 broken legs. Only God can take care of him and it is up to God for a miracle to happen in Jerrys case. Hopefully he will perform that miracle for Jerry and his family so that they will not have to undergo the pain and suffering that one has to go through by losing one that is so much loved. Just like you Reid, you are loved so much and missed so much. There are so many days that it is so unbearable to even try to believe that it is true, you are gone from us here on this earth. Bryan wrote a song for you and brought his CD by to me with 10 songs on it. They are so beautiful and then there is Lex who wrote a song for you as well. He flows like no one I have ever heard and he wrote me to tell me that he had a concert that went very well. You are so amazing, my child. I love you so much. I know that you are special, but had no idea that so many others know the same.
Today is October 3, 2002, and are very sorry that I havent written since the last of August, but Reid, my love, I have been sick for the last 6 weeks and was in the hospital for a week. I am getting better and are back at work, thank God....so, I will be spending alot of time catching up on the things that I have to say to you, even though, Reid, you know, I talk to you all the time. Please ask God to watch over us and you watch over us as well. We ALL need you and love you...My darling son, all my love, your MOM.